Master Basic Cooking Skills In As Little As 7 Minutes With These 5 Basic Techniques
Do you feel cooking is difficult? Those 5 easy cooking techniques will help you feel more confident when being in the kitchen. Of course, the slow cooker is a great help, but those tips are more generic; here's what's covered in the video below:
Note: the video is at the bottom of the page, further down…
How to finely chop an onion


2) How to cook rice perfectly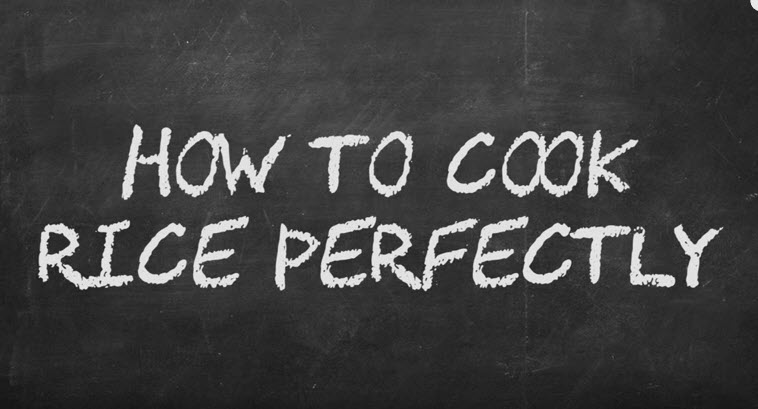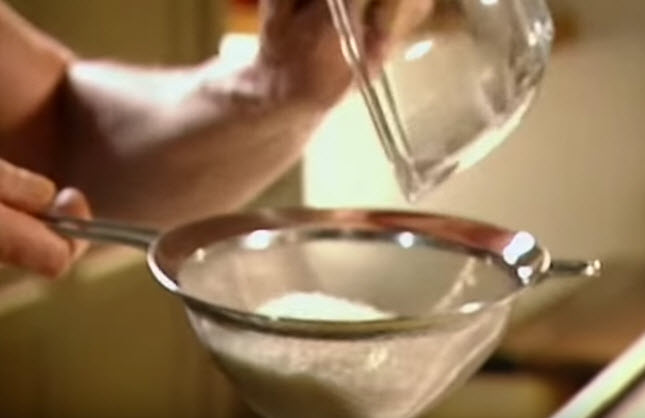 3) How to skin and debone fish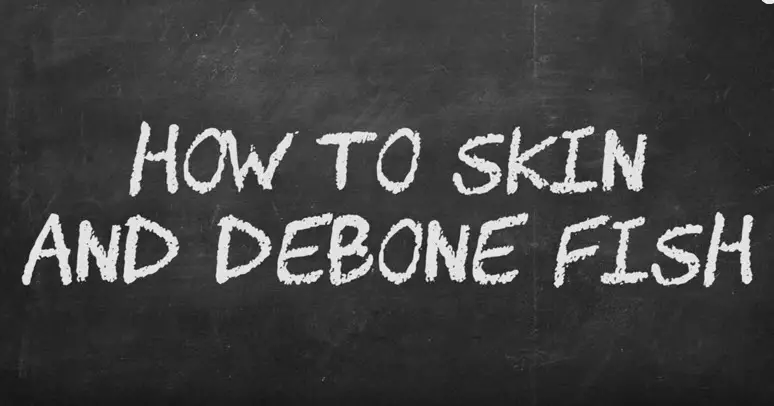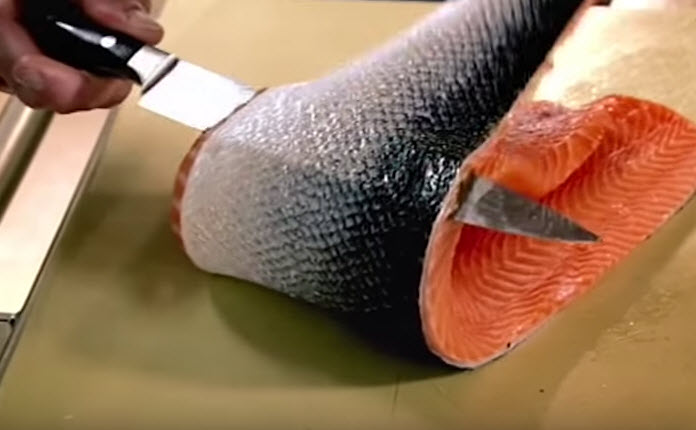 4) How to sharpen a knife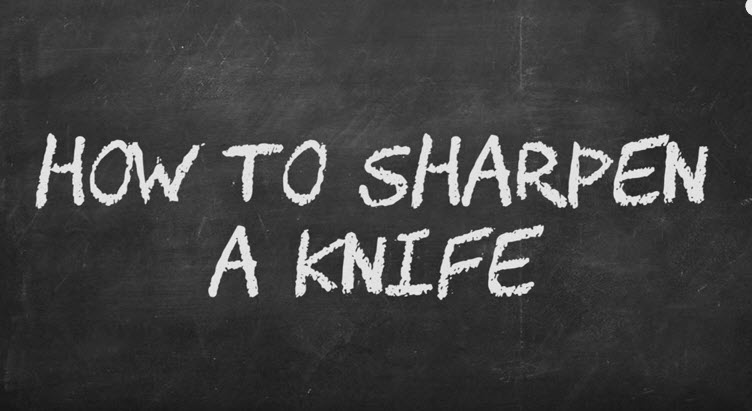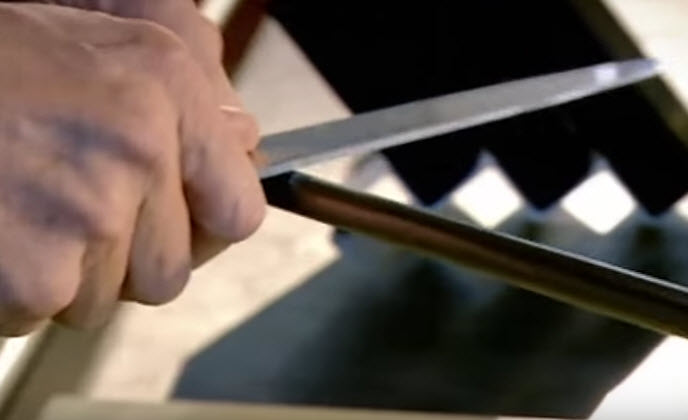 5) How to cook perfect pasta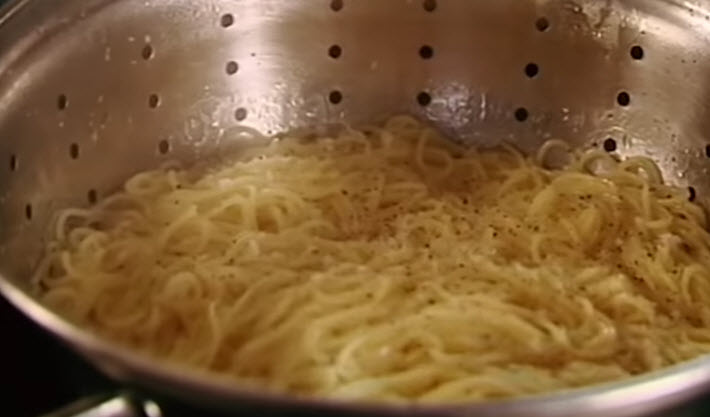 Okay, are you ready? Here's the video:
Hope you like those techniques brought by Chef Gordon Ramsey. If so, don't forget to SHARE 🙂
Enjoy!