READY! Our Slow Cooker BBQ Ribs Smell Amazing!
And not only do they smell good but also they are really tasty!
A real pleasure for you and your guest, you'll make them again and again…
Nothing is better than a tasty meal…
Watch the video now!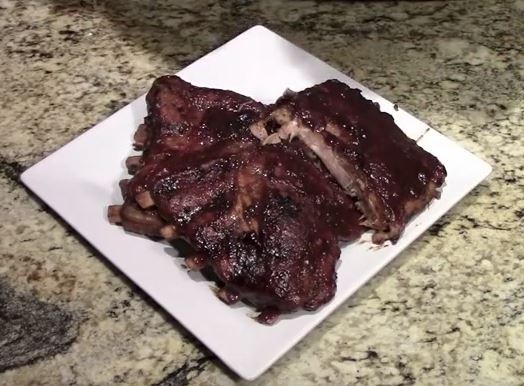 Hope you liked this recipe, if so don't forget to share!
Enjoy!
Save
Save