The Simple Formula to an Amazing Crock Pot Stew.
So, you want to make the best food… Sure we all do 🙂 To be honest, it isn't rocket science, some may think they need the latest and best kitchen appliances you can find on the market. Well, well, well, that may help, but to be very honest, that doesn't make you a great cook.
The most important is to get good ingredients, fresh whenever possible, but frozen is okay too. Some of you may be very fortunate and have a garden to grow your own veggies… that's wonderful!
Now it's time to make food :-)…
Take a nice chuck roast that you'll slice yourself in about 1 Inch chunks…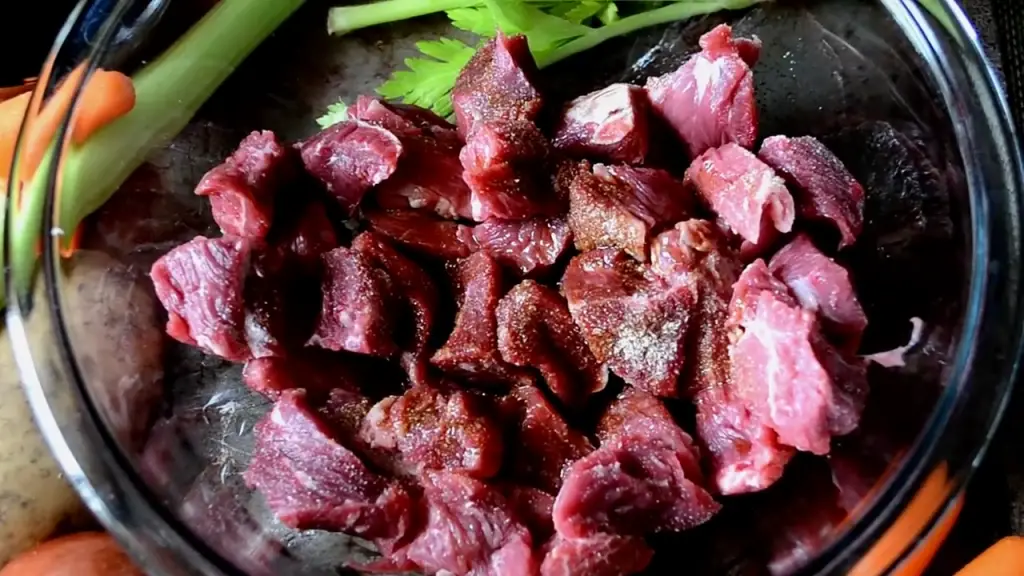 Put the meat in a bowl, season and mix well.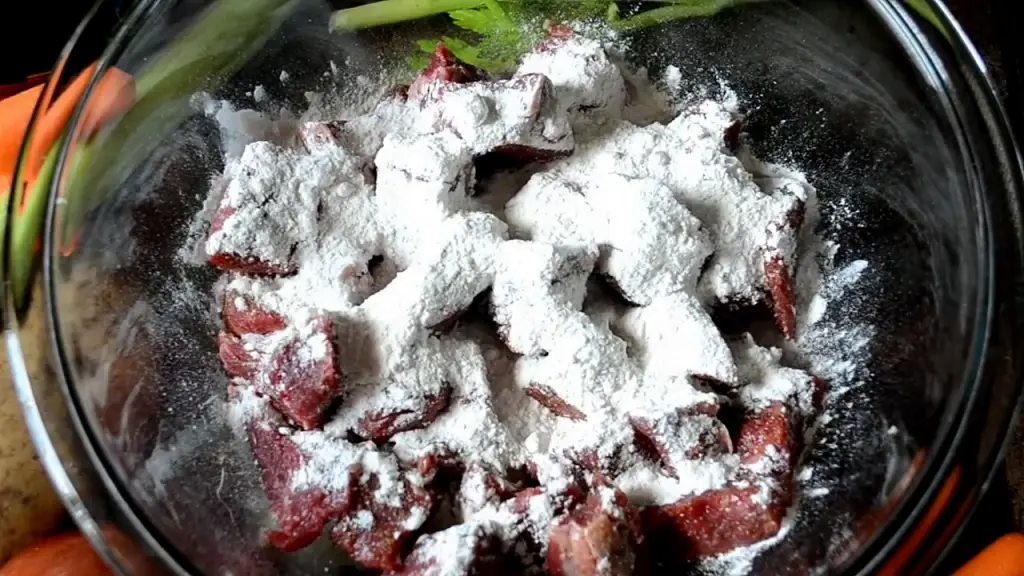 Add some flour; that will help get a great, thick sauce… Mix well…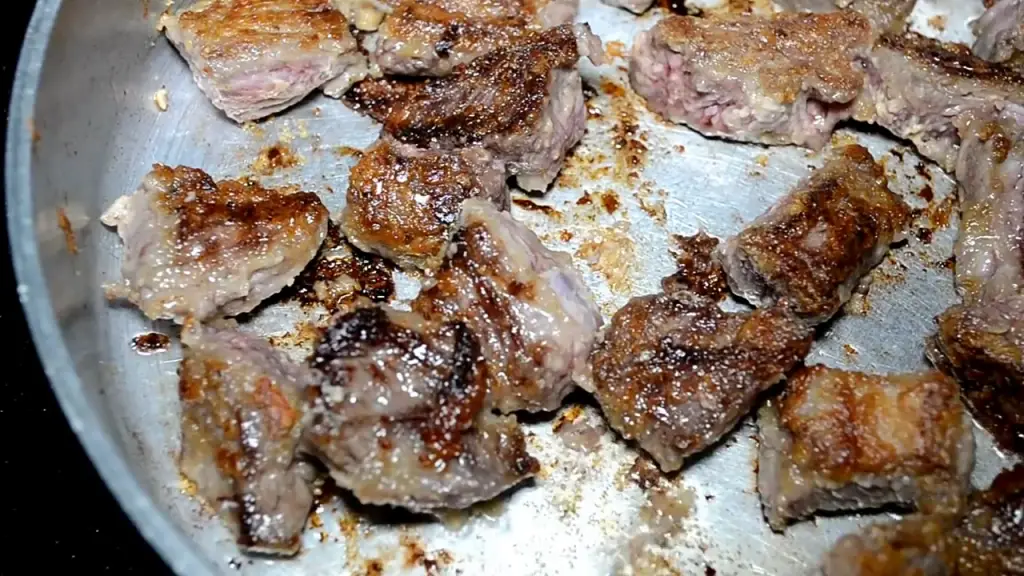 In a skillet, add some vegetable oil and stir your meat on both sides until browned.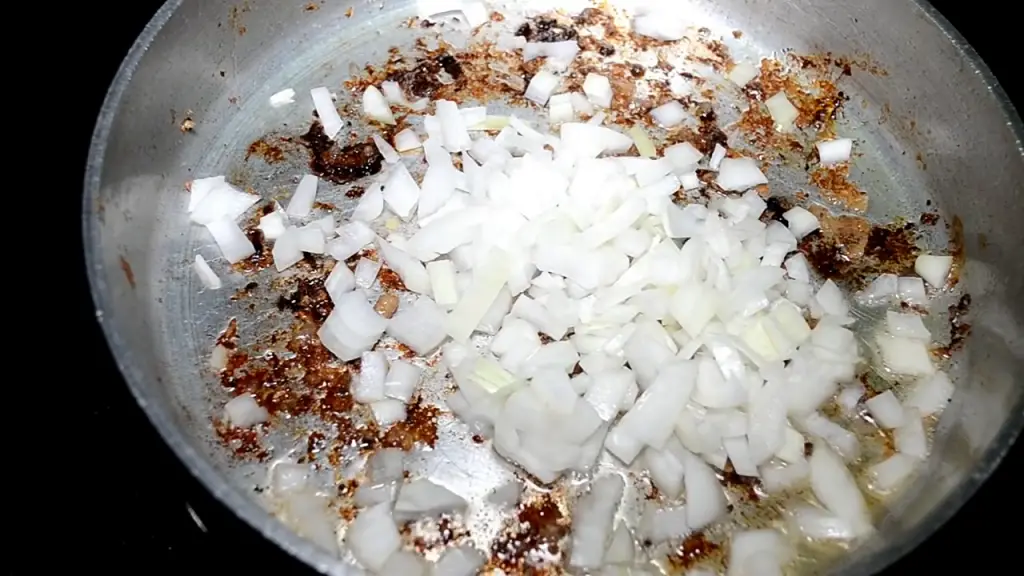 Put the meat aside and add onions.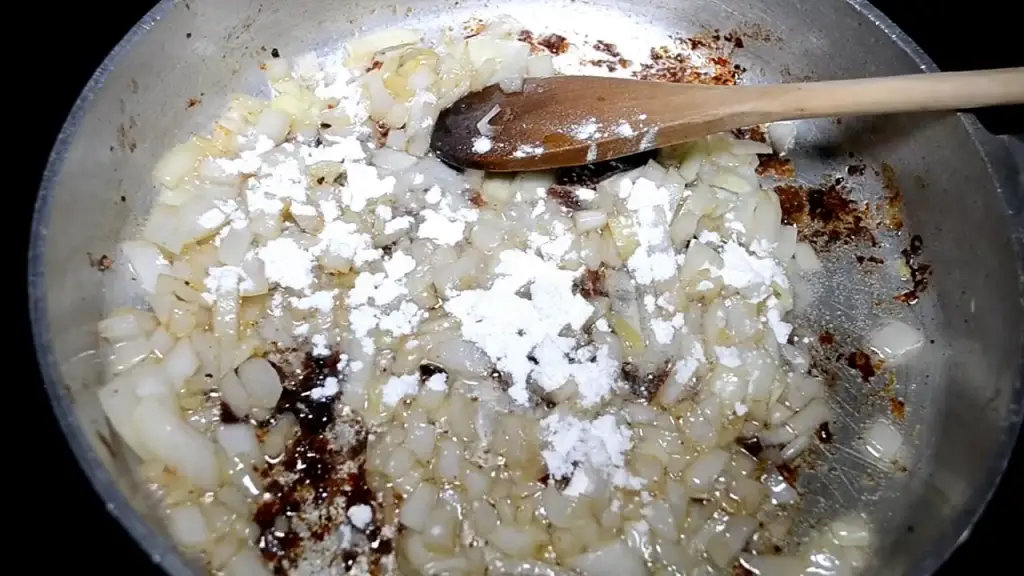 We're going to cook and sauté them. Add some flour too… Let's cook until they get translucent.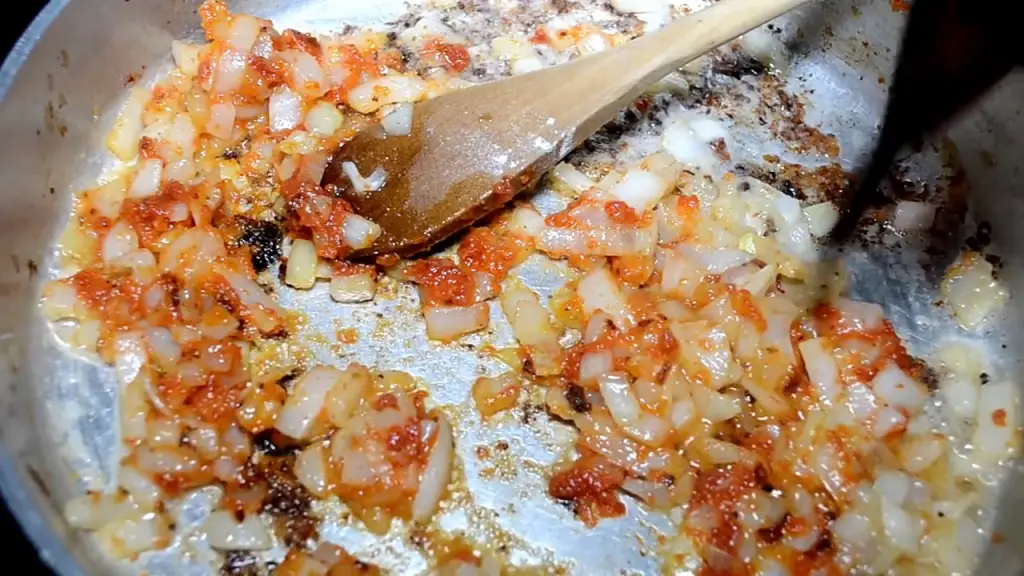 Add a teaspoon of tomato soup.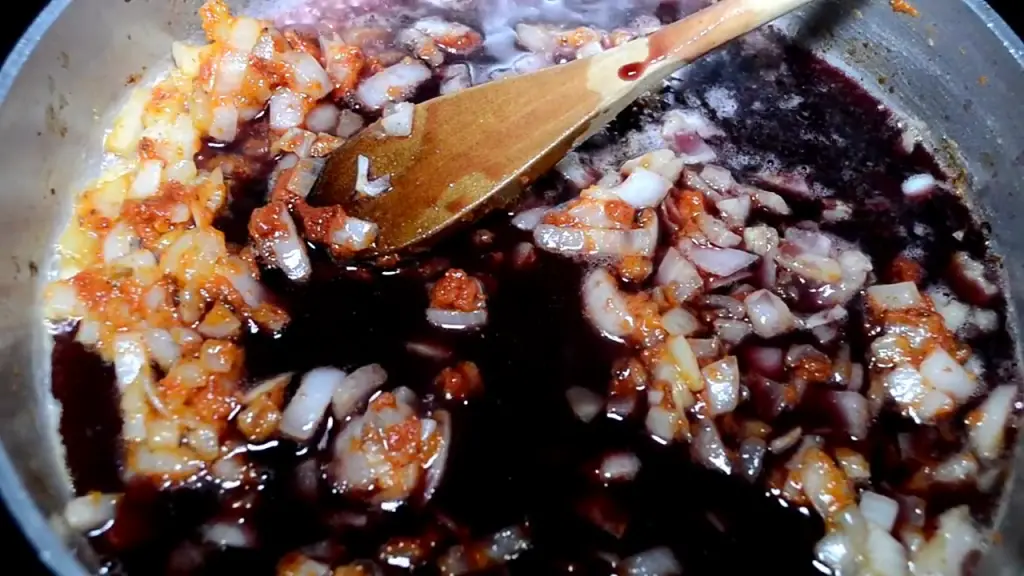 And some red wine… Stir and let simmer until you get a thick sauce. The wine will cook, and all alcohol will evaporate; only a delicious sauce will remain…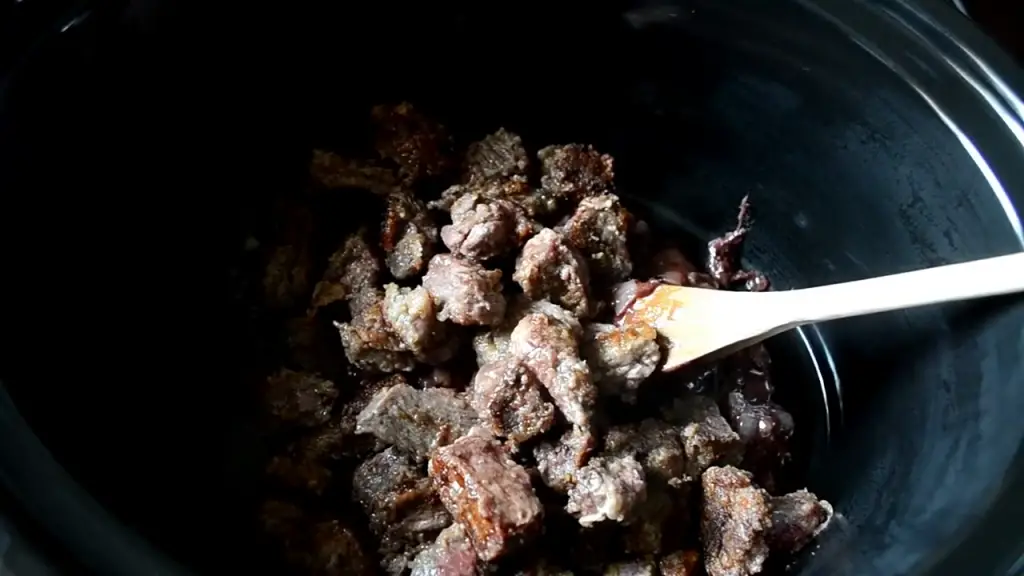 Drop the sauce and meat in the crock pot.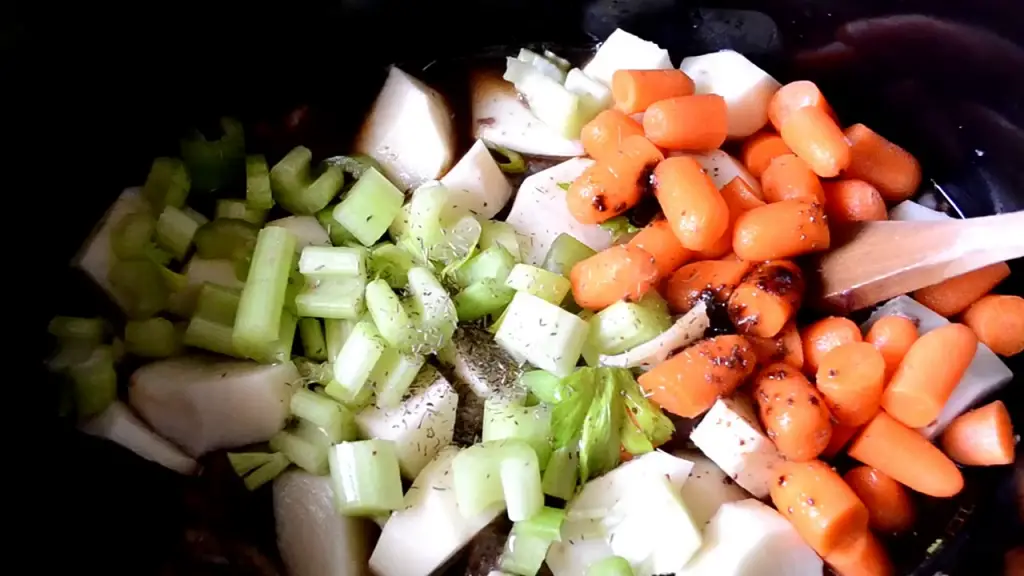 And vegetable and seasoning.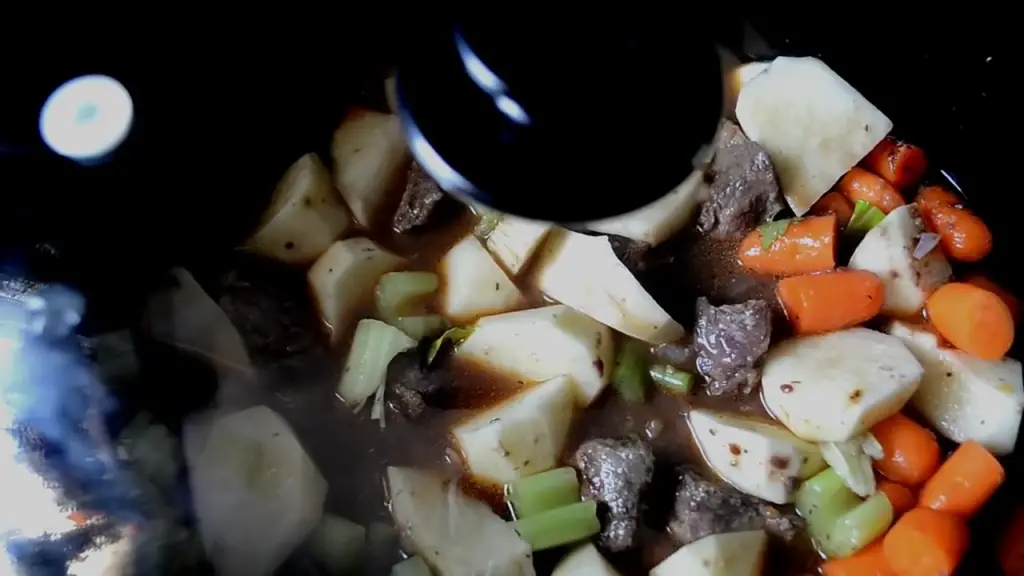 Cover and cook on HIGH for 4 hours or on LOW for 8 to 10 hours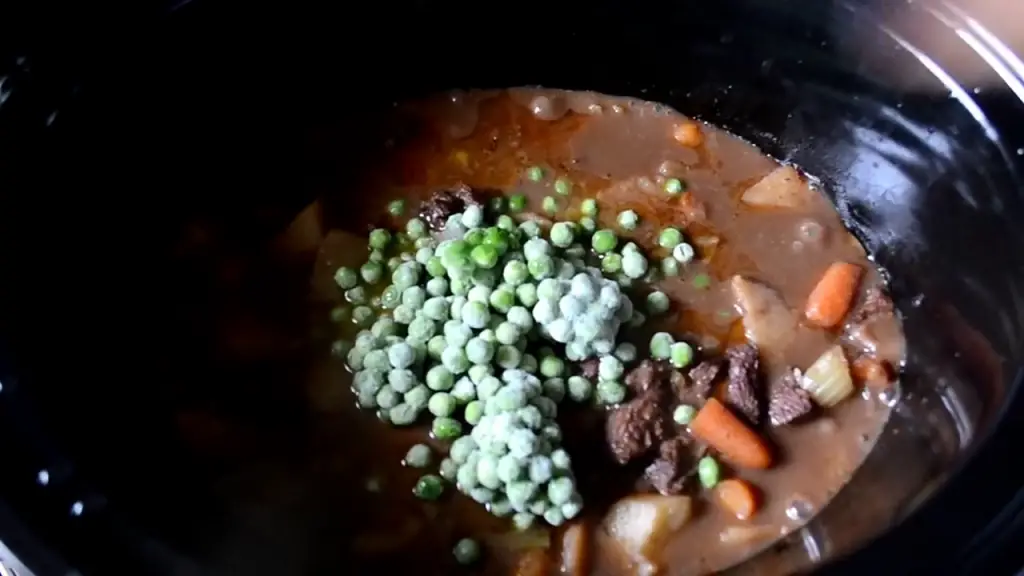 After 3 hours and 40 minutes (on high), we're adding the frozen peas.
Taste and adjust the seasoning if you need to, then stir and cook them for 20 more minutes…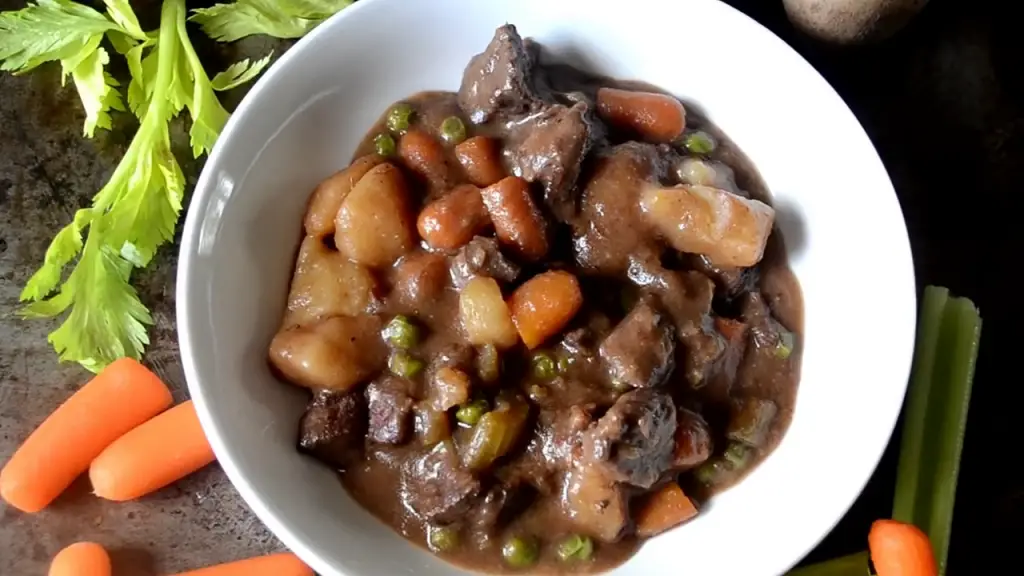 Look at this plate… A perfect sauce and has wonderful taste… Delicious! The ingredients and video are on the next page…
Click the "Page 2" Button Below for the Step-by-Step video and Ingredients List