Beer Festival Crock Pot Sauerkraut with German Sausages and Potatoes.
The Oktoberfest is the world's largest beer festival and traveling funfair. Held annually in Munich, Bavaria, Germany, it is a 16-day folk festival running from mid or late September to the first weekend in October, with more than 6 million people from around the world attending the event every year.
People drink beers and eat dishes like Oktoberfest Special Käsespätzle (cheese noodles)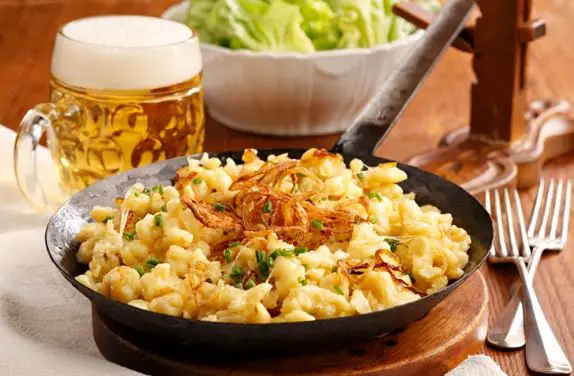 Visitors enjoy a mixture of attractions, such as amusement rides, sidestalls and games, as well as a wide variety of traditional food such as Hendl (roast chicken)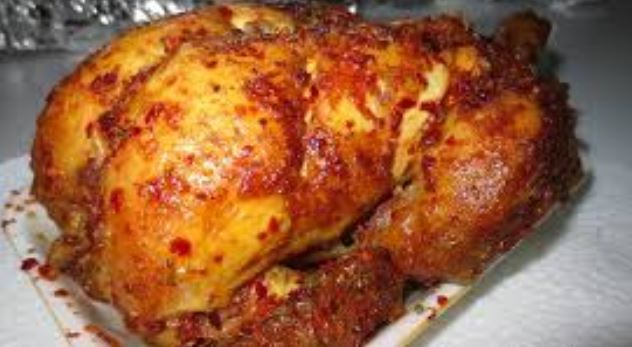 Schweinebraten (roast pork)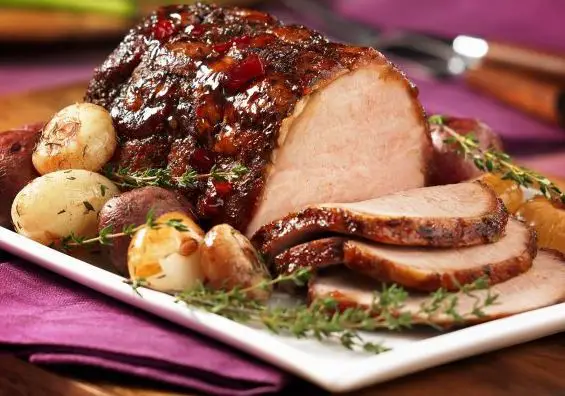 Knödel (potato or bread dumplings)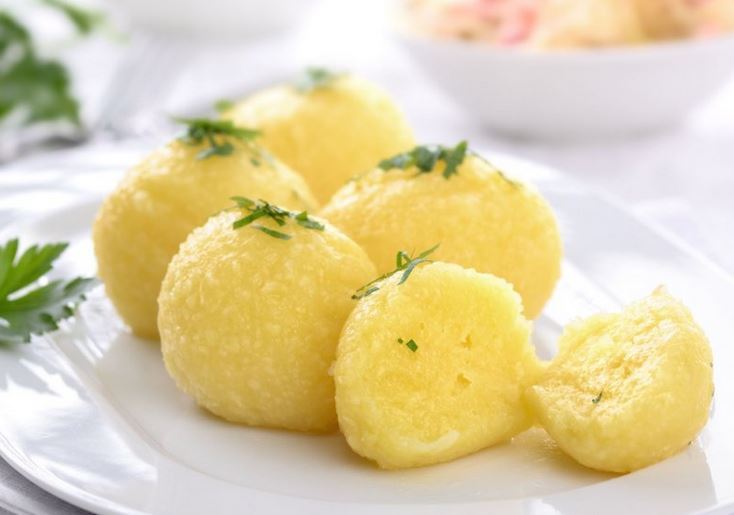 Schweinshaxe (grilled ham hock)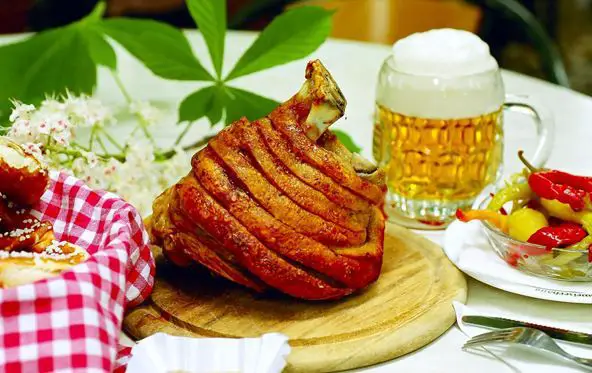 Reiberdatschi (potato pancakes)
Würstl (sausages) along with Brezen (pretzel)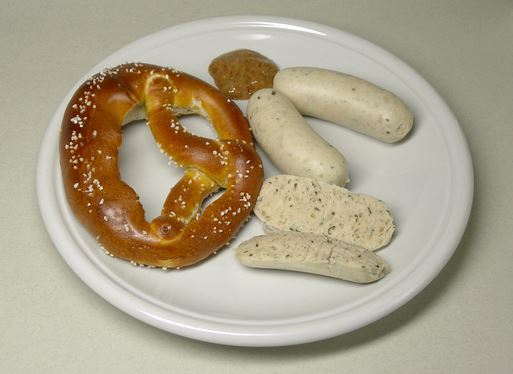 Sauerkraut or Rotkohl/Blaukraut (red cabbage) along with such Bavarian delicacies as Obatzda (a spicy cheese-butter spread) and Weißwurst (a white sausage).
Now let's discover our slow cooker Oktoberfest recipe that will be perfect with German biers.
Happy Oktoberfest!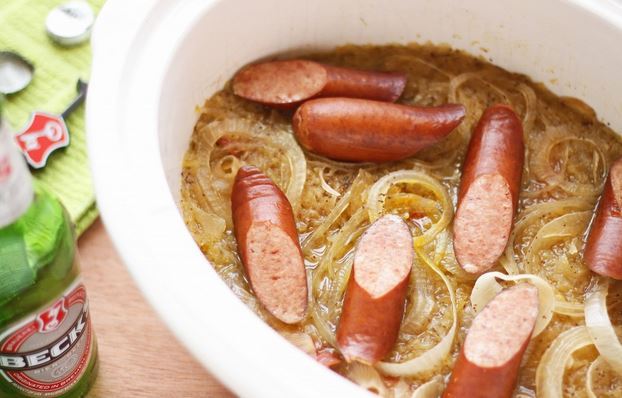 This is the easiest and most perfect dish you could possibly make for the occasion.  It takes literally 5 minutes to get it ready to be thrown into the old slow cooker.  That's my kind of meal!
The saltiness of the sauerkraut goes great with an ice cold glass of Beck's and a slice of buttered rye bread.

Oktoberfest Slow Cooker Special Dinner
Oktober Fest Beer Festival Sauerkraut, German Sausages and Potatoes made in the Crock-Pot. Easy and Delicious!
Author:
Slow Cooker Society
Ingredients
4 (14-oz) cans Bavarian style sauerkraut (I like Frank's sweet Bavarian style with caraway seeds)
1 medium onion, thinly sliced
26 ounces- 2 pounds kielbasa sausage, precooked and cut into 3 inch pieces
½ teaspoon celery seed
Instructions
In bottom of stoneware, layer 2 cans of sauerkraut (with juices from can) half of the onion slices, ¼ teaspoon celery seed, and half of the sausage pieces.
Repeat for the next layer.
Cover and cook on High for 3-4 hours or Low for 6-8 hours.
Serve with a slotted spoon.

Notes:
Variation: The sauerkraut can make this a very salty dish. To cut back on the amount of salt, if desired- drain and rinse the sauerkraut and replace the sauerkraut liquid with 2 cups of water or 2 cups of German beer.
I'm pretty sure sauerkraut is a love/hate type of food.  I personally love the Bavarian style sauerkraut, and I always eat some right out of the can when I make this dish.

How about "exotic" dishes from time to time?
Related searches:
award winning oktoberfest recipe
oktoberfest ale recipe
oktoberfest beer recipe sam adams
oktoberfest recipe all grain
oktoberfest beer recipe ale
marzen recipe jamil
oktoberfest beer recipe extract
oktoberfest beer ingredients

References Wikipedia Oktoberfest Simply Fresh Cooking [Oktoberfest] Slow Cooker Sausage with Bavarian Sauerkraut

Save